Welcome to our Web site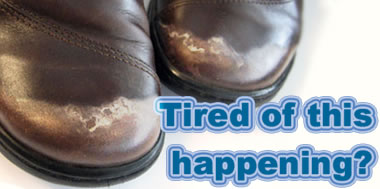 Propellant 49 is the most powerful snow and ice melter ever manufactured! Propellant 49 completely solves winter ice and snow removal problems. Each pellet is packed with intense heat energy and by sprinkling the pellets lightly over frozen surfaces, the intense heat is unlocked and the snow and ice thaws by exothermic action…then continues to work as an ice melter for up to 36 hours with its Controlled Melting Action.
Propellant 49 uses its heat energy only to melt ice and snow. It is harmless to all types of vegetation, tires, shoes, tile, and carpeting. more...